Unmatched Expertise,
Advanced Technologies
Reliable Professionals in Drill Bit Manufacturing
Producing the Right Drill Bit for Your Application
Based in Warren, Michigan, Hayden Twist Drills has been manufacturing superior drill bits and other tools since 1953. We have expanded our product line to provide a comprehensive inventory that supports the needs of our clients worldwide.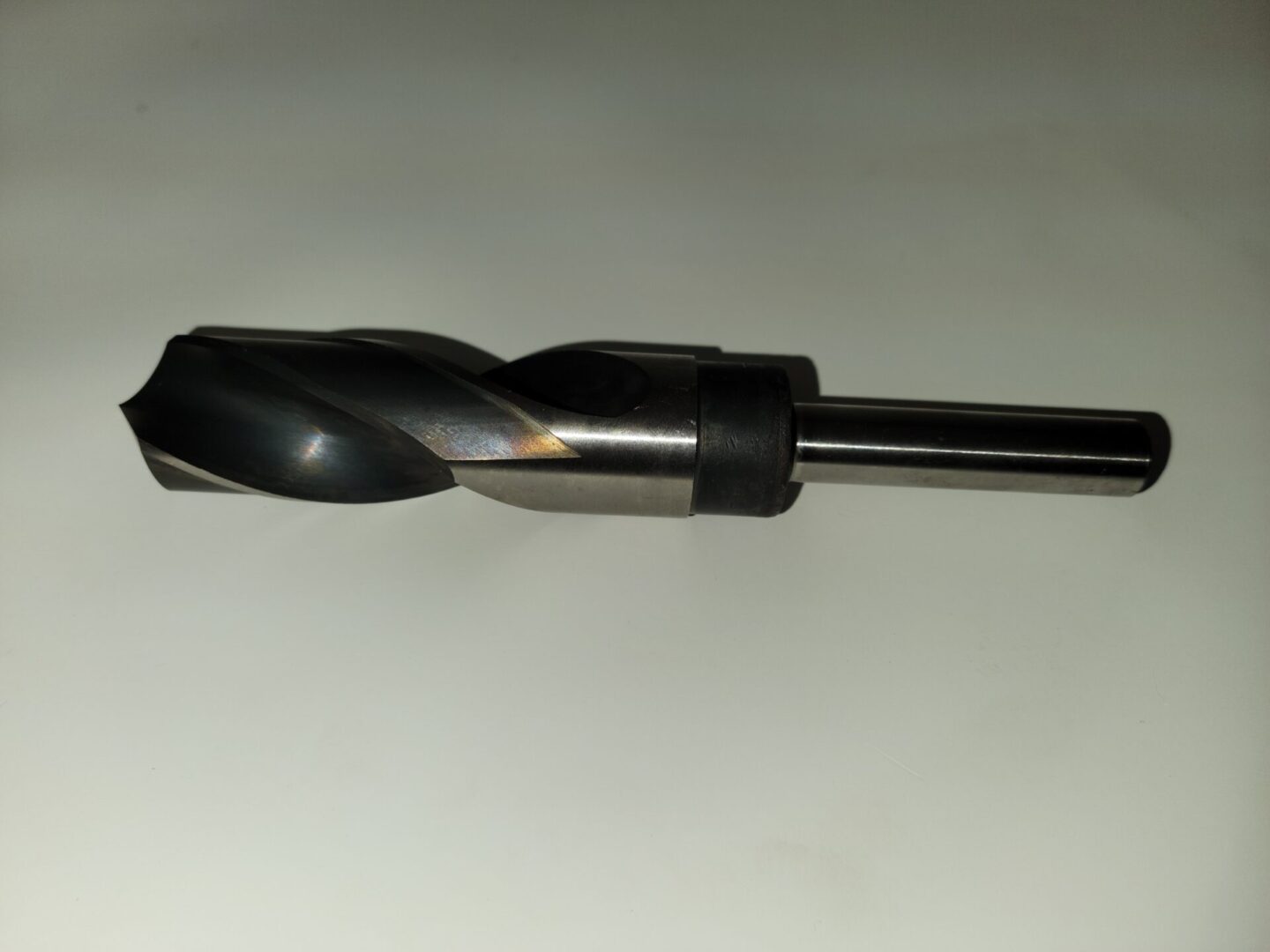 Our team creates special and hard-to-find drill bits, such as:
We have been a chief manufacturer of exceptional twist drills, reamers, and specialty tools since 1953.
Using State-of-the-Art Equipment
Our family-owned and operated business has a modern facility that features high-tech cutting machines.
With our years of experience, we work hard to deliver outstanding customer service and ensure satisfaction.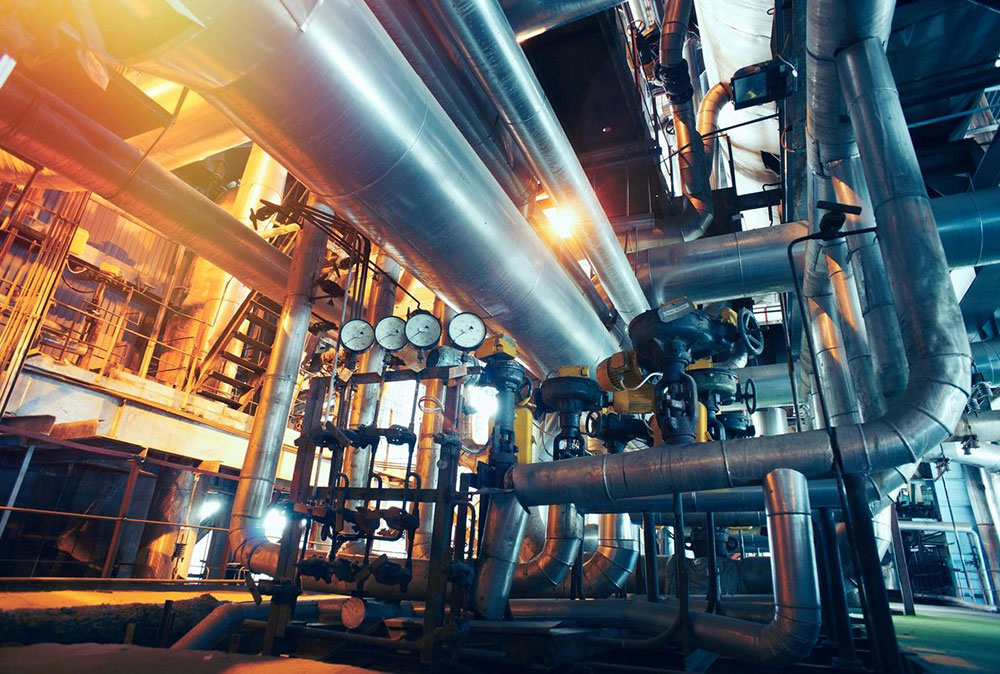 Howard Hayden discovered the method for creating the modern-day twist drill while working for another company. After some time, he started Hayden Twist Drills to provide his remarkable innovations.
Are you looking for a specific tool? Contact us today so we can make it for you. We are also open to answering any questions or concerns you may have about what we do.